Mentoring •
Consulting   
Zoom • Skype • Phone 
California and
The San Francisco 
Bay Area   
Worldwide
Listen to this page by clicking the player . . .
I am here to help you know you are amazing!
A fundamental need of human development is to have the support, wisdom, expertise, compassion and guidance of an expert who is there to help your unique dream be expressed and flourish.  
We human beings are social creatures, and we're hardwired to learn, to repair old hurts, to grow, and to transform—with other people.  
The fastest way to express your true self in a grounded, satisfying, way is to get the support of a Mentor.
Ways to contact me to begin mentoring:
Follow this link to fill in and send me The Client Intake Form. As a dyslexic or if you are challenged with any other learning difference, please feel free to call me instead at 907-562-7353 and I will do an intake with you over the phone that does not require you to fill out the form. As a fellow dyslexic I know how hard forms are from the inside out! So please give me a call!
I offer a complimentary 30-minute phone consultation.  
Information concerning fee structures is available after review of intake forms and initial consultation.
I Also Offer Consulting for Professionals Working with Dyslexic Clients
Phone: 907-562-7353 
Email: joseph@motivationalmentor.com  
Start Mentoring With Motivational Mentor Joseph!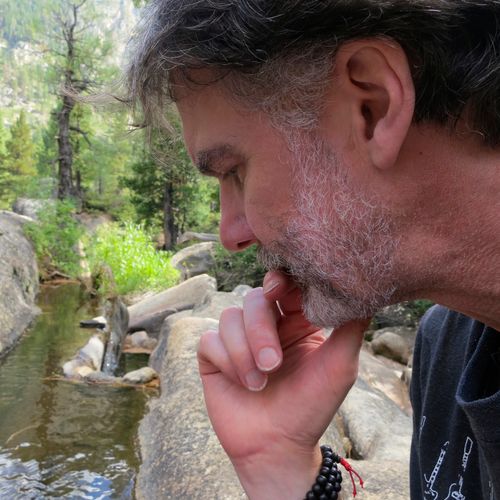 "Trust in dreams, for in them is hidden the gate to eternity." —Khalil Gibran
Mentoring for Dyslexic Adults and Youth
Here's a link to an in-depth view of: My Work with Tweens and Teens
I have a specialty mentoring fellow dyslexics, both adults and youth. I understand from the inside out what the gifts and challenges of dyslexia mean. Having a successful dyslexic as a Mentor can exponentially help you achieve your goals and dreams in ways that you may not yet have been able to imagine!  
A lot of emphasis is placed on the importance of dyslexics receiving a good education in a conventional or specialty educational system. I understand the importance of dyslexics receiving a good education. However, what is commonly missed is the importance of dyslexics being supported in their unique gifts in order to have high self esteem. 
I view having high self esteem as the most important factor in the success of a dyslexic individual.  
I have seen a lot of dyslexics with very limited education become very successful in both their personal and professional lives because they have high self esteem and a profound sense of self that is on par with the unique gifts that dyslexics are born with. On the other hand, I have seen dyslexics who have managed to survive the educational system and are well educated, but they enter life with a very low sense of self-esteem and in some cases trauma from going through the conventional education system.  
My belief is that dyslexics who believe in themselves are unstoppable.  
They will draw to them the unique resources and education that they need to accomplish whatever they want to dream into being if they believe in themselves.  
So, in supporting dyslexics, I would best be described as The Self Esteem Mentor to launch young dyslexics into the world, and to help mature dyslexics realize that they have a wellspring of gifts. 
Self esteem and a high sense of self worth are the chief causal agents that enable a dyslexic person to inhabit and express their gifts and to succeed in life.